Wetlands Catering offers full-service catering. We are dedicated to assisting you every step of the way with everything from individual menu design to staffing, and more.
We have years of catering experience and look forward to serving you! We specialize in wedding catering, cocktail parties, corporate events and family gatherings at Cranberry Country Lodge in Tomah, the Heartland Room at Ground Round in Tomah or an off-site location of your choice.
We leave nothing to chance for your special day. We're the caterer people trust to deliver delicious food, personalized service, and excellent presentation; so when you invite us to cater your event, we bring more than good food and service to the party. We bring experience to the table.
Contact us today for personalized service in planning your special event.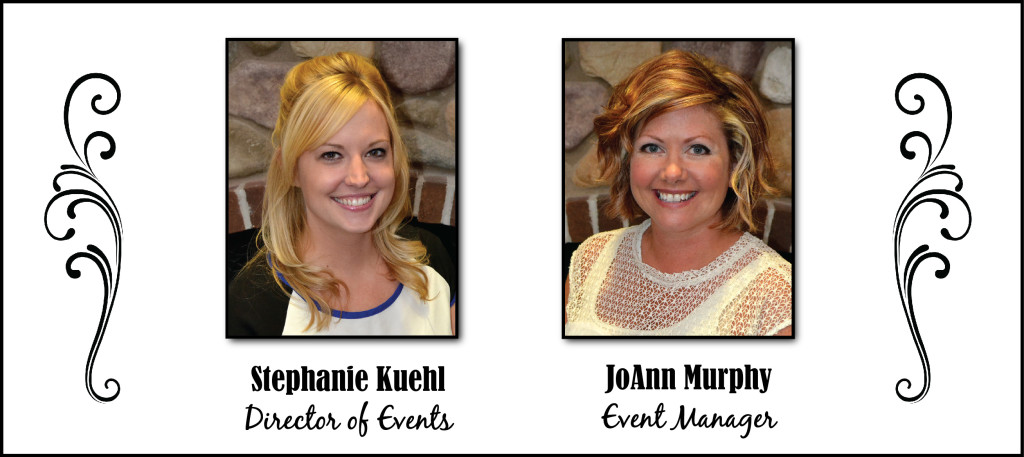 Contact Stephanie via email or call us at (608) 372-4000 ext 130